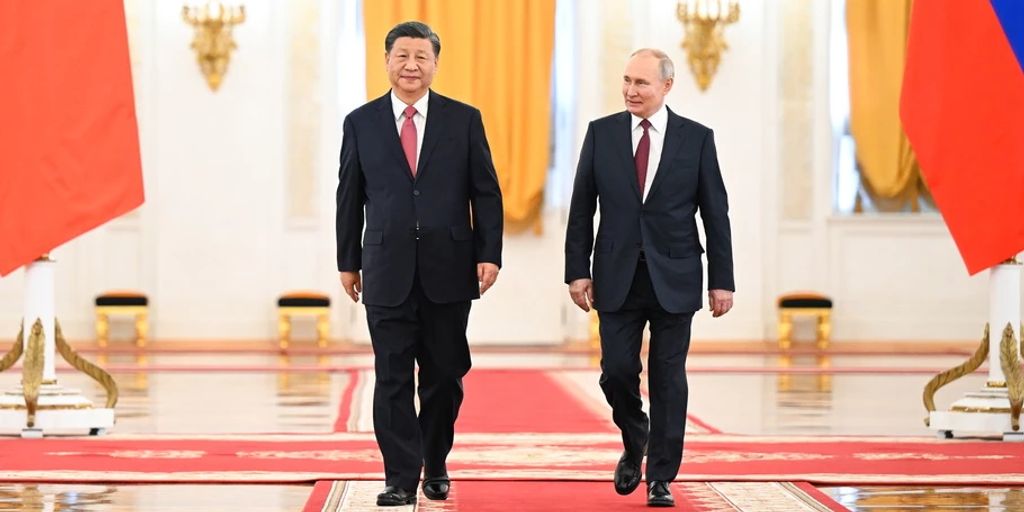 In China's Xinjiang province, President Xi Jinping's regime is cracking down on the Uyghurs. Children are separated from their families and sent to re-education camps. "The authorities are targeting children of kindergarten age," Uighur activist Rushan Abbas explains to "Build." Children are taken from families at the age of four, five or six.
After the abduction, the parents were not told where their children were and all communication was cut off. According to Abbas, children in the camps are forced to learn Standard Chinese with the aim of forgetting their native language. They will be forced to wear traditional clothes.
The camps are heavily guarded, have no contact with the outside world, and children only come out for forced labor: "They are mainly used as cheap slave labor in agriculture," says Abbas. Some children are taken to other parts of China after re-education and adopted there. It was also a practice used in the Ukraine war.
The UN Human Rights Commission partially confirmed Abbas' statements in a statement. The oppression of Uyghurs amounts to "crimes against humanity." Witnesses reported "forms of torture and other cruel, inhuman or degrading treatment". According to estimates, around one million Uyghurs – children and adults – are being held in camps.
China does not deny the existence of the camps, but says the training centers and attendance are voluntary. Here, too, Putin copied Xi: He and his regime describe child abductions as rescue and evacuation operations.
Russian abduction of Ukrainian children and oppression of Uyghurs are very similar. "These crimes against Uyghur children have been committed on a larger scale for years," says Rushan Abbas, and demands: "If an arrest warrant is issued against Putin, Xi must be held accountable for his crimes."
"Wannabe pop culture fanatic. Zombie advocate. Entrepreneur. Internet evangelist. Alcohol fanatic. Typical travel buff."