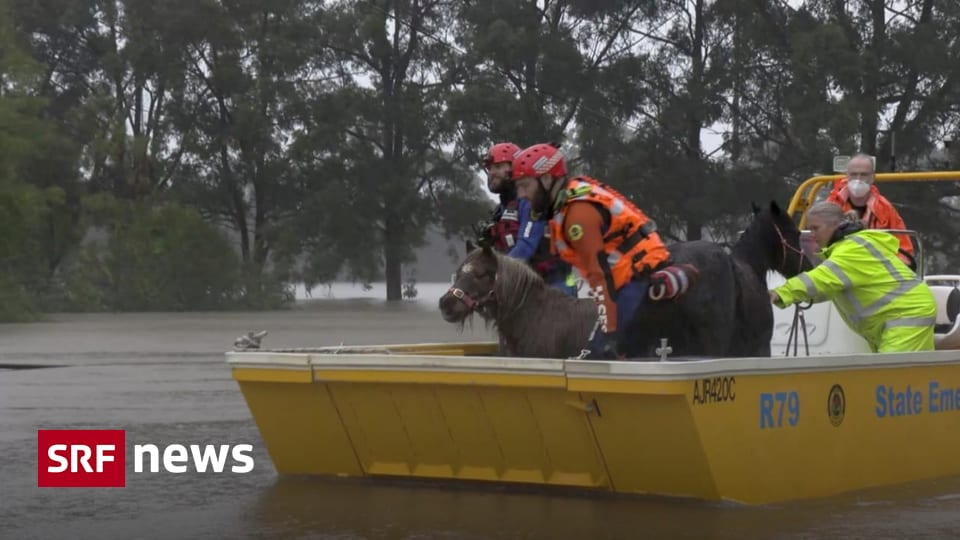 After heavy rains, areas around Sydney in eastern Australia are flooded again.
Low-lying areas southwest of the metropolis were under 1.50 meters of water on Sunday, photographs showed.
The state of New South Wales' emergency services advised evacuations in some areas on its website and warned that the rain would continue until at least Monday.
According to media reports, the Sydney region has already received four times the normal rainfall throughout July. The weather service warned that water levels in the region could rise at least as high as in March, when the same region was flooded. The first dam is already full.
Meteorologist Jonathan How told the ABC that the Menangil River, about 70km south-west of Sydney, had already reached 16.5m.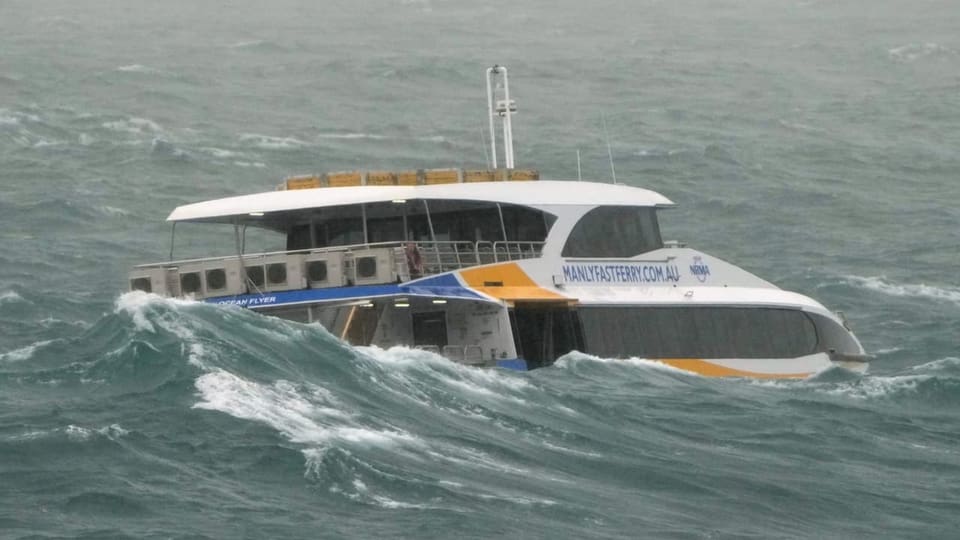 "Wannabe pop culture fanatic. Zombie advocate. Entrepreneur. Internet evangelist. Alcohol fanatic. Typical travel buff."