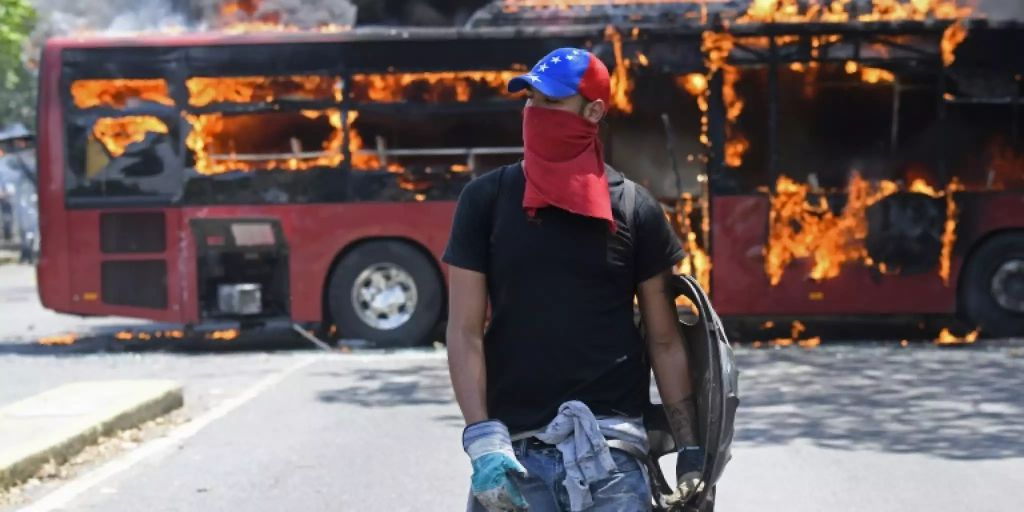 How much do strikes and protests really cost? Insurance broker Howden did the math: according to a report, unrest has cost insurers and reinsurers around the world $10 billion since 2015.
By comparison, the damage caused by terrorist attacks has been estimated at less than a billion dollars. Terrorist attacks cost ten times more than strikes and protests in the last eight years.
As the "Financial Times" reports, Howden observes a "growing disaffection." This is due to cost of living and other social burdens. Social media fuels dissatisfaction, according to Howden, which increases insurance claims.
In the 1990s and early 2000s, the picture was quite different. Back then, terrorism cost insurers more than civil unrest.
For South Africa, according to Howden, the damage caused by the unrest has exceeded the damage caused by natural disasters in recent years.
According to the report, this year is off to a "monstrous start". This means, for example, protests in Brazil or pension protests in France.
The riots that Howden mentions are both large-scale protests and strikes. A riot ensued, following which the security forces resorted to violence.
In Chile, a major protest movement began in 2019, fueled by high local transport fares. The struggle generally turned against social ills, the economic system and the government. Dozens of people were killed.
In the US, the Black Lives Matter movement continues to call for demonstrations. Following the killing of George Floyd in Minneapolis, protests erupted across the country.
Among others, looting and arson, a curfew was imposed in some places. Some states also activated the National Guard. The protests eventually spread internationally, with demonstrations even taking place in Switzerland.
Riots erupted after the arrest of former South African President Jacob Zuma. The military intervened strongly. According to government estimates, 354 people were killed and thousands injured or arrested during the unrest.
"Wannabe pop culture fanatic. Zombie advocate. Entrepreneur. Internet evangelist. Alcohol fanatic. Typical travel buff."