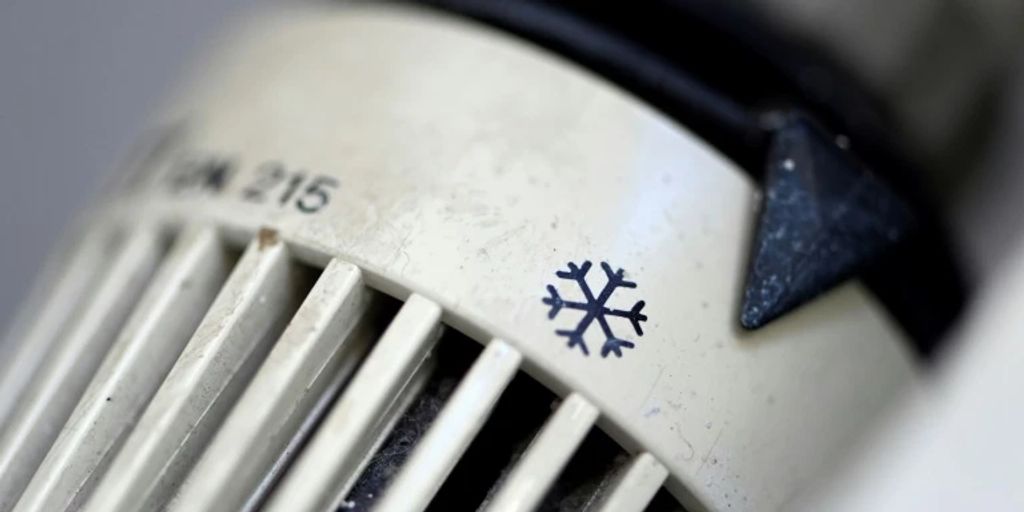 A pensioner died of hypothermia in Bury, UK this winter. That was the conclusion of an inquest at Rochdale Coroners' Court on Monday.
Barbara Bolton, 87, died in January this year after four weeks in hospital. He suffered from vascular dementia and died again of pneumonia.
But his death was clearly linked to prolonged hypothermia, says chief medical examiner Joanna Kearsley.
Her son was found in the freezing cold kitchen of their terraced house in early December after Bolton stopped answering the phone. She was unable to speak and was rushed to the hospital. There the doctors measured his body temperature only 28 degrees.
The family testified that Bolton was adamant that no matter what was said, the heating should not be turned on. Friends and family have repeatedly assured her not to worry about rising energy costs. But she is said to always turn off the heat immediately when alone.
Bolton's treating physician called his death "avoidable." "But being a very stubborn and self-sufficient proud woman, she refused to accept any help, not even from her family."
"Wannabe pop culture fanatic. Zombie advocate. Entrepreneur. Internet evangelist. Alcohol fanatic. Typical travel buff."