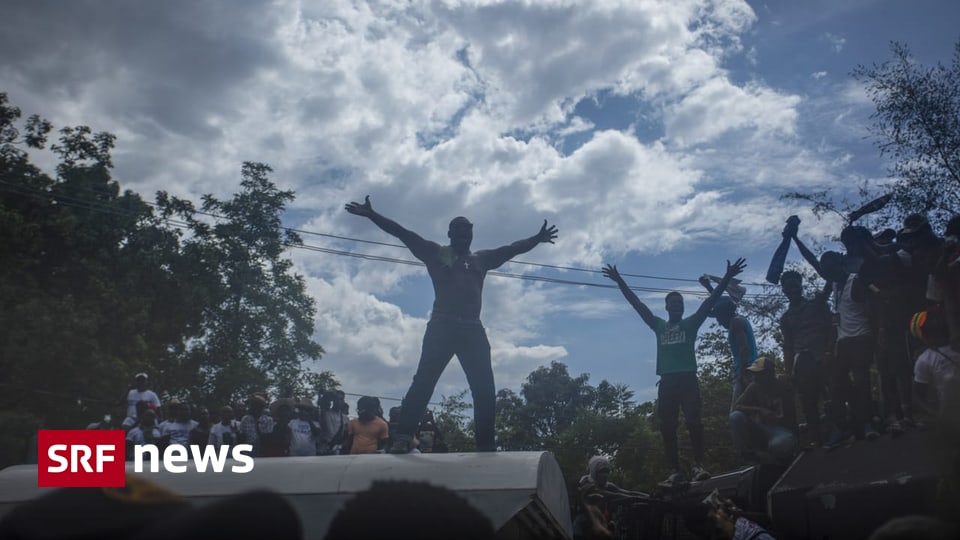 A year ago, Prime Minister Jovenel Moise was assassinated in Haiti. The murder remains unsolved and Haiti descends into chaos. The country is in disarray, says freelance journalist Sandra Weiss. People are happy that the investigation is going on in America too.
Sandra Weiss
Journalist in Mexico

Open the Person box
Close the person box


Born in Germany, he has been working as a journalist in Latin America since 1999. From there he reports for various German-language media outlets.
SRF News: How Haiti's Destabilization Manifests Concretely?
Sandra Weiss: Entire districts of the capital, Port-au-Prince, are controlled by criminal gangs. There they collect security money, set up street barricades with burning car tires and use them to screen passers-by.
If you resist, you will soon be shot.
Anyone approaching such a roadblock would be robbed at best. If you're unlucky, you'll be kidnapped and then extorted. If you resist, you will soon be shot. Unfortunately, this happened to a doctor I know who didn't hand over his car right away. Security experts estimate that 60 percent of the capital, Port-au-Prince, is controlled by gangs.
Under such circumstances, is it even possible to solve the murder of President Moise?
It is very difficult. Recently the court that was supposed to decide the case broke up again. The mob occupied the court for several days. A fifth judge is hearing the case. Others resigned or were fired. But fortunately there are parallel investigations in the US, as the assassination attempt was planned in whole or at least in part in Miami. Meanwhile, three men allegedly involved in the plot have been arrested there, some of whom have confessed to their participation.
The original order was to force the president out of the country.
A Haitian-American drug dealer who got the guns, a Haitian former senator from the opposition who financed all the logistics. He paid for the mercenaries and their equipment. Then there's the leader of the Colombian mercenary force involved in the night of the crime. He testified that the original order was to get the president out of the country, but that he received an order to kill him from the then head of intelligence.
What is the benefit to Haitian society if this murder is investigated abroad?
Moise's killing has sparked outrage and horror among Haitians. There is a great desire that this case may go smoothly and that the perpetrators of such an atrocity should not go unpunished. The important thing is that they are taken out of circulation, not rewarded for it, and then come into power. Haitians are well aware that their institutions are too weak to undertake such an act. So, most people are happy that this case is coming out in America.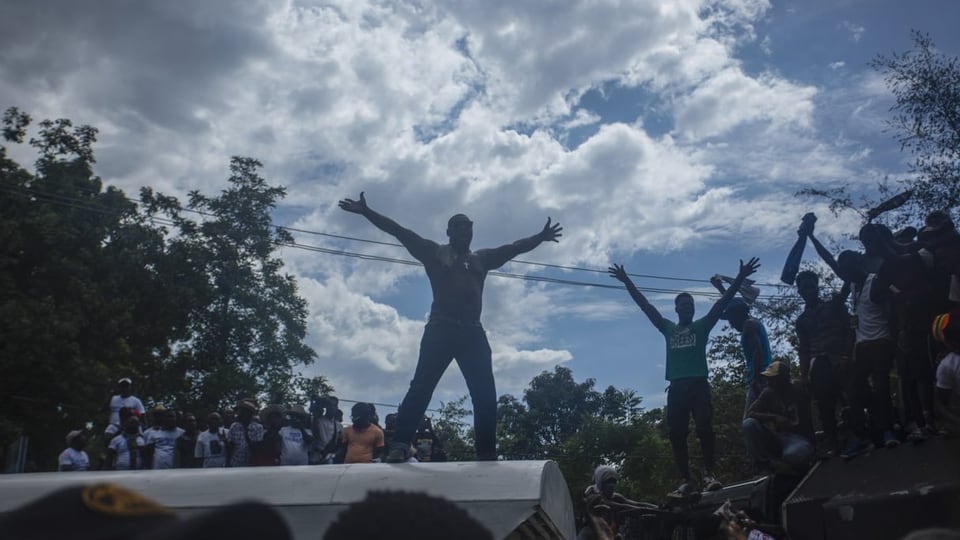 If the US court can find the culprits, will it stabilize Haiti?
It is an important sign that even in a fragile state like Haiti, there are limits to what is permitted. There is also a new group called Montana Contracts. It included many intellectuals, businessmen, and young Haitian exiles. It was a full-fledged meeting with Interim Prime Minister Ariel Henry. They negotiate ways out of the crisis. It is about a new constitution, how and when to hold new elections. But the prerequisite is that the murder is solved.
Adam Fehr conducted the interview.
"Wannabe pop culture fanatic. Zombie advocate. Entrepreneur. Internet evangelist. Alcohol fanatic. Typical travel buff."