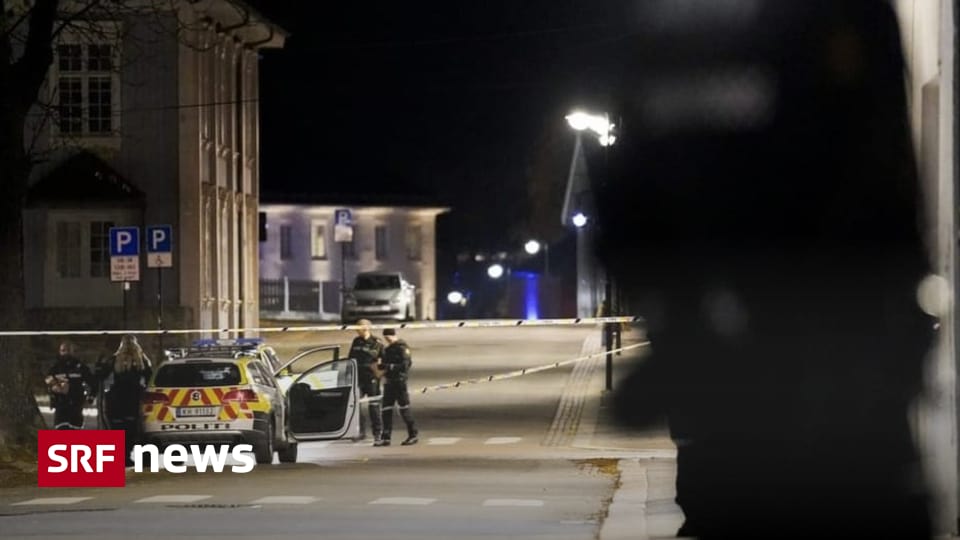 Contents
The attack, which killed five people, has caused tragedy and bewilderment in Norway. The culprit was arrested.
Exactly what happened: Police chief Ivind Ass said several people were informed that an armed man was moving through the town of Kansberg near Oslo at around 6.13pm on Wednesday and was shooting people with a bow and arrow. There were many victims.

Many media outlets announced a supermarket as a place of activity. The attacker was arrested half an hour after the first emergency call, according to police. The culprit went to a large area, investigators said. The city center was surrounded by a large area.
What do you know about victims and casualties: Five people were killed and two others were injured in the attack. One of the injured was a police officer who was not on duty at the time of the crime, Ass reported. He did not provide details about the dead or others injured.
What do you know about criminals and their background: The accused, Dane, 37, lives in Kansberg, police said early Thursday. Police believe he acted alone. However, the background of this process was not initially clear. A terrorist motive could not be initially ruled out.
Incident reactions: The incident took place ahead of the inauguration of the new Prime Minister Jonas Kahar Store. The Social Democrat was shocked. "What we heard from Kansberg tonight shows that a horrific and brutal act has taken place," he told the NDP news agency late in the evening.
Outgoing Prime Minister Erna Solberg also expressed his condolences. "Our thoughts first go to the victims and their relatives," he said in Oslo on Wednesday evening. Stephen Lofven, head of government in neighboring Sweden, wrote on Twitter that his thoughts were on the victims and their families. This is a "terrible attack".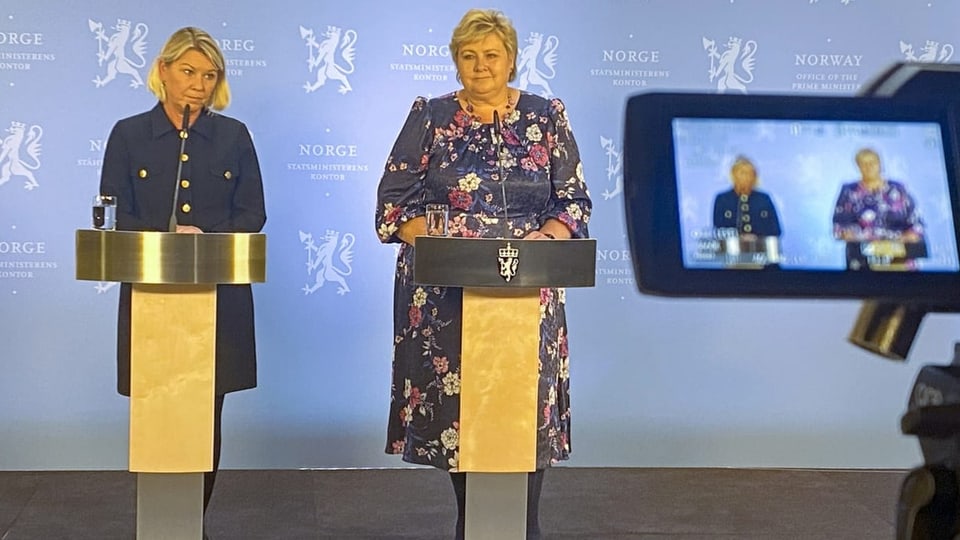 Why the attack brings back bad memories: Ten years ago Norway experienced the worst terrorist attack in its modern history. On July 22, 2011, right-wing terrorist Anders Behring Breivik detonated a bomb hidden in a transporter in the government district of Oslo, killing eight people.
He then flew to the island of Udaya, 30 kilometers away, where he pretended to be a police officer and opened fire on participants at the annual summer camp of the Social Democratic Workers' Party youth organization. 69 people, mostly youths and youths, were killed in Udaya. Breivik named his actions right-wing extremist and Islamophobic motives. In August 2012 he was sentenced to a maximum of 21 years in prison and a minimum of ten years in prison.
"Wannabe pop culture fanatic. Zombie advocate. Entrepreneur. Internet evangelist. Alcohol fanatic. Typical travel buff."