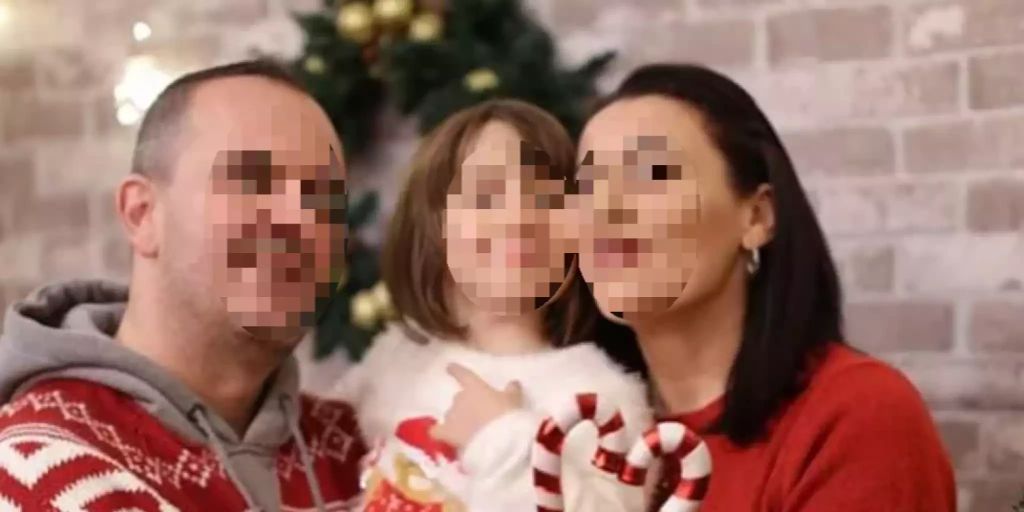 The father of a five-year-old daughter (45) died at an English hospital from the corona virus. He was not vaccinated at the request of his wife.
Briefly essentials
In the UK, after three weeks in hospital, the head of the family (45) died of the corona virus.
Although his wife tried everything to convince him, he was not vaccinated.
He leaves his five-year-old daughter.
Despite his wife's pleas, Glycor Kedioski, 45, refused to fight the corona virus. To be vaccinated. In early January, a Macedonian living in the UK died three weeks later in hospital. He is the father of a five-year-old daughter.
Corona was placed in a coma triggered by the virus
The 45-year-old was placed on artificial insemination after being hospitalized due to a Govt-19 infection. Come Changed. The family's father died on January 2, according to the British Daily Mail.
Gligor Kedioski lived in English Liverpool And worked in a factory and as a driver. He is survived by his wife, Pilliana, and a five-year-old daughter.
His friends told the British media: "Piliana tried everything to keep him out of it To convince the vaccine, But she did not succeed. "The father of the family has Anger There is no vaccine against the corona virus as it causes side effects. His wife has been fully vaccinated.
Have you been vaccinated against the corona virus?
Survivors now hope that Glycore's story will tell others about the importance of the vaccine. "It's a very difficult time, especially for her daughter. She asks when her father goes out Returning from the hospital, Explains Glycore's friend Robert Karaliowski.
Gligor Kedioski is to be buried in Macedonia
His family and friends are trying to get his body back to Macedonia. At his request, he is to be buried in his hometown of Philip. To make this possible, Kareliowski has launched a fundraiser on GoFundMe. It has already received more than the 5,000 required for repatriation.
More on the topic:
Liverpool coma corona virus scares father

---
"Wannabe pop culture fanatic. Zombie advocate. Entrepreneur. Internet evangelist. Alcohol fanatic. Typical travel buff."