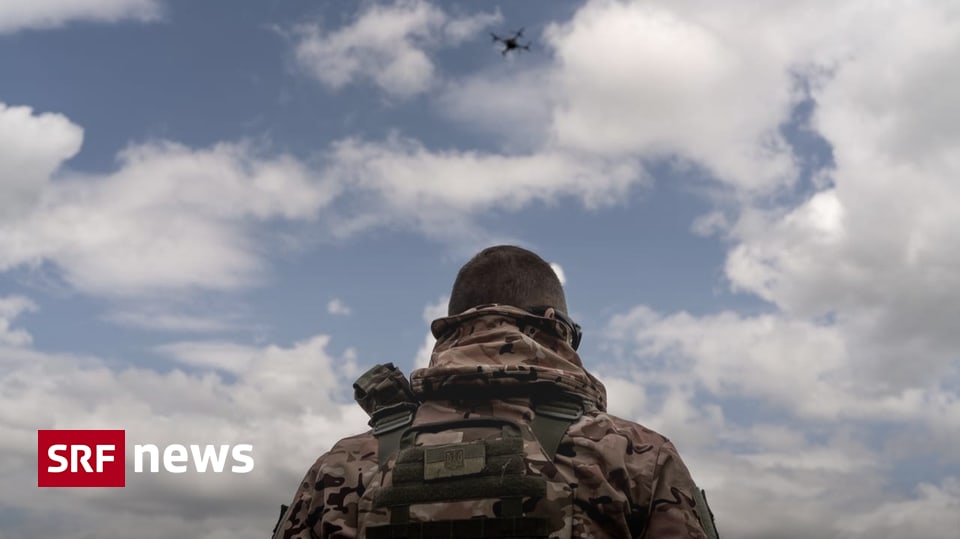 Content
Ukraine is playing down expectations of its own counterattack. It has to do with psychology, says David Nauyer.
A spring offensive has been announced in Ukraine for months, with which Kiev wants to stop the Russian aggressor. But now President Volodymyr Zelensky has announced that his country is not yet ready for this.
The reason: Ukraine does not have enough weapons and armored vehicles to mount a large-scale counterattack. "We can win," Zelensky told the BBC. "But we will lose a lot of people. That will be unacceptable."
David Knauer recently took the lead in eastern Ukraine. The foreign editor of the SRF did not want to talk about the postponement of the spring offensive. "I see this more because Selensky is lowering expectations for early success overall."
Expectations of our counterattack in the world have grown.
Other Ukrainian officials have made similar statements recently. For example, Defense Minister Oleksiy Resnikov said in early May: "Expectations of our counterattack in the world have been raised," he said in an interview. Anyone expecting something "great" runs the risk of being disappointed.
By this, Reznikov was apparently aiming to raise expectations that Ukraine would be able to liberate large areas in a very short period of time. There has been speculation about a push in the south to expel Russian invaders and cut off their land link with occupied Crimea.
Kievan war psychology
Recently, however, there have been reports of Ukrainian military advances, for example in Pakmut in eastern Ukraine, where heavy fighting has been ongoing for months.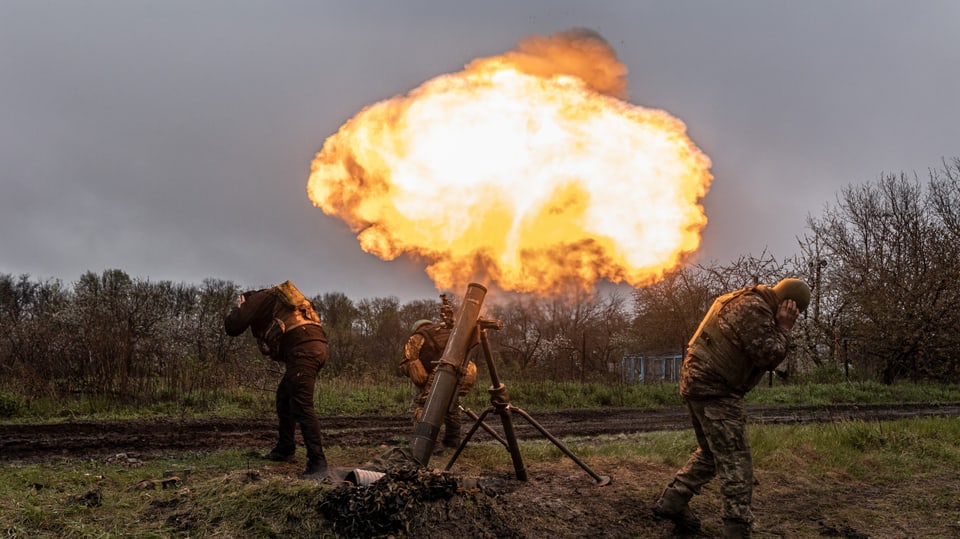 Nevertheless, Kiev is deliberately communicating defensively these days. "We're dealing with a kind of expectation management," says Nauer. "For Ukrainians, it does not raise expectations that are too high in the West and in the country itself, so that politicians and people will not be disappointed in the end."
In the past, Ukrainian authorities have not been at a loss for defensive tones. The Ministry of Defense recently threatened Russia with a devastating counterattack on social media.
On the occasion of Russia's May 9 "Victory Day" over Nazi Germany, it sent a mocking tribute to the "loneliest tank in the world" rolling through Moscow's Red Square:
For Nauer, the calmer tones also have something to do with psychology: "If the Ukrainian military wins a bigger-than-expected victory, it increases combat morale in Ukraine — and a greater willingness to supply weapons from the West."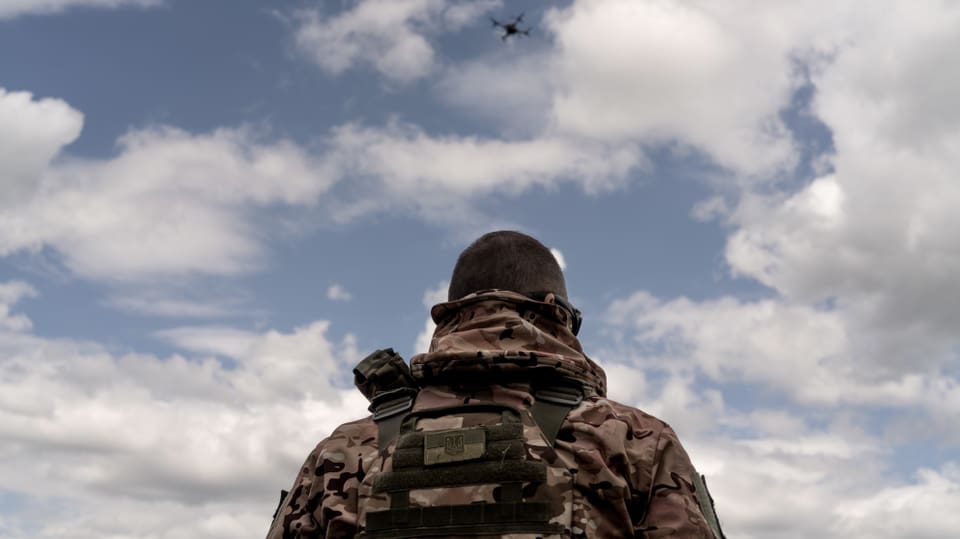 However, reserved words are not just war rhetoric. In fact, Ukraine is still dependent on Western arms supplies. Additionally, Navier points out that the spring offensive could actually be successful — however, the pendulum could swing in the other direction. "Even then, Ukrainians will need weapons."
Much of what we hear is part of psychological warfare and not necessarily tied to reality.
In general, for Nauer, caution is advised when interpreting announcements from Moscow and Kiev. "A lot of what we hear is part of psychological warfare and doesn't necessarily connect to reality."
And: the idea that the Ukrainian spring offensive will explode on the Russian aggressors like a force of nature may be misguided. "Such an attack can take many forms," ​​Nour concludes. For example, it could be launched in small increments instead of a mass frontal attack.
"Wannabe pop culture fanatic. Zombie advocate. Entrepreneur. Internet evangelist. Alcohol fanatic. Typical travel buff."